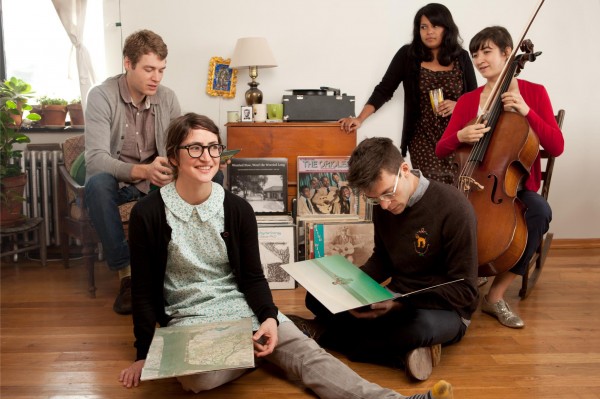 photo credit: Denny Renshaw
Pony of Good Tidings is a Brooklyn-based folk-gospel group fronted by ladybird, Natalie Green, with a little help from her friends – including Anthony LaMarca (founder of Pony's Label, Primary Records).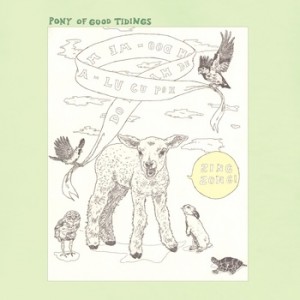 They recently released an album which, in terms of music purchases today, is WORTH getting the LP for all the hand-made touches that come with it. It is mixed incredibly well and worth a listen on a nice Summer day like this one.